PATIO SHOW: The Whiskey Charmers
Tickets
The Whiskey Charmers return to The Grey Eagle patio stage on 6/17 for an ALL AGES, socially distanced, reserved seating show!
PATIO SHOW
5 PM DOORS // 6 PM SHOW
ALL AGES
RESERVED TABLES
SOCIAL DISTANCING GUIDELINES IN PLACE
The Whiskey Charmers is a Detroit-based band led by Carrie Shepard and Lawrence Daversa. Fans have often compared their sound to riding through the desert with the top down, or the feeling of being in some lonesome smoky bar off the side of an abandoned highway, or music from a Spaghetti Western. William P Davis (Former Deputy Director of the Country Music Hall of Fame and Museum in Nashville) says of the band, "I've heard a lot of good musicians. The Whiskey Charmers remind me of no one – and, to me, that is one of the best compliments an act can receive."
Their most recent album "Lost on the Range" includes a diverse mix of songs that take you on a 36 minute journey through the wild west, out into the far reaches of the galaxy, into a bedroom filled with monsters, and down the interstate to a budget motel. With their own brand of dusty Americana, the songs are intimate, sometimes dark and sometimes funny enough to make you laugh out loud.
The Whiskey Charmers two other albums include a self titled album (2015) and "The Valley" (2017) which received a Detroit Music Award for Best Country Recording. Many fans have become familiar with The Whiskey Charmers music through the video game Detroit: Become Human, a cinematic neo-noir thriller game that has sold over five million copies worldwide.
The Whiskey Charmers will be back in the studio soon to begin production on their fourth album. In the meantime, check out their latest release "Lost in the Range" available on CD, Cassette and all digital outlets.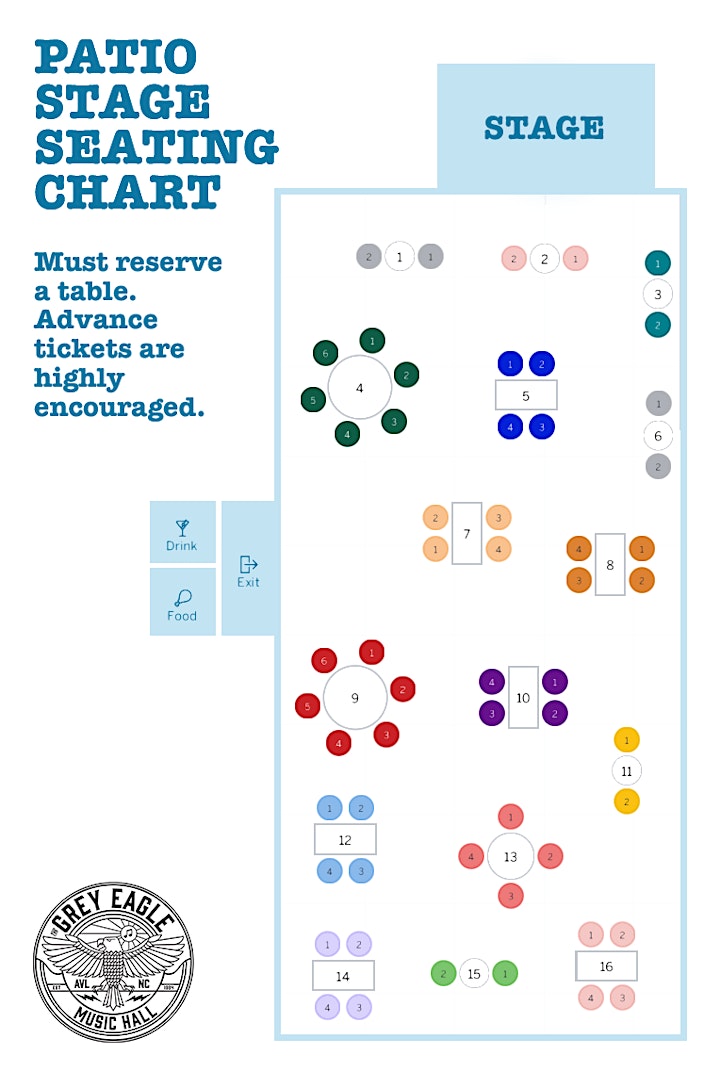 Tickets