PATIO SHOW: The New Rustics
Tickets
The New Rustics return to The Grey Eagle patio stage on Saturday April 17! A very limited number of tickets are available now!
PATIO SHOW
6 PM DOORS // 7 PM SHOW
ALL AGES
RESERVED TABLES
SOCIAL DISTANCING GUIDELINES IN PLACE
The New Rustics have fused elements of folk, rock, jam, and country to create a high-energy, eclectic, and upbeat sound familiar to many, yet still maintaining authenticity. Bound together by instrumental improvisations and meaningful lyrics, they add a modern-day twist to a classic rock style. The New Rustics have been compared to legendary artists such as The Allman Brothers, Grateful Dead, Widespread Panic, Little Feat, Uncle Tupelo, Tom Petty, Arlo Guthrie, and the Drive-By Truckers just to name a few. Their catchy melodies will have you singing in no time, but don't think you've got them figured out just yet! Known to change gears on you, they'll keep fans on their toes while moving their hips!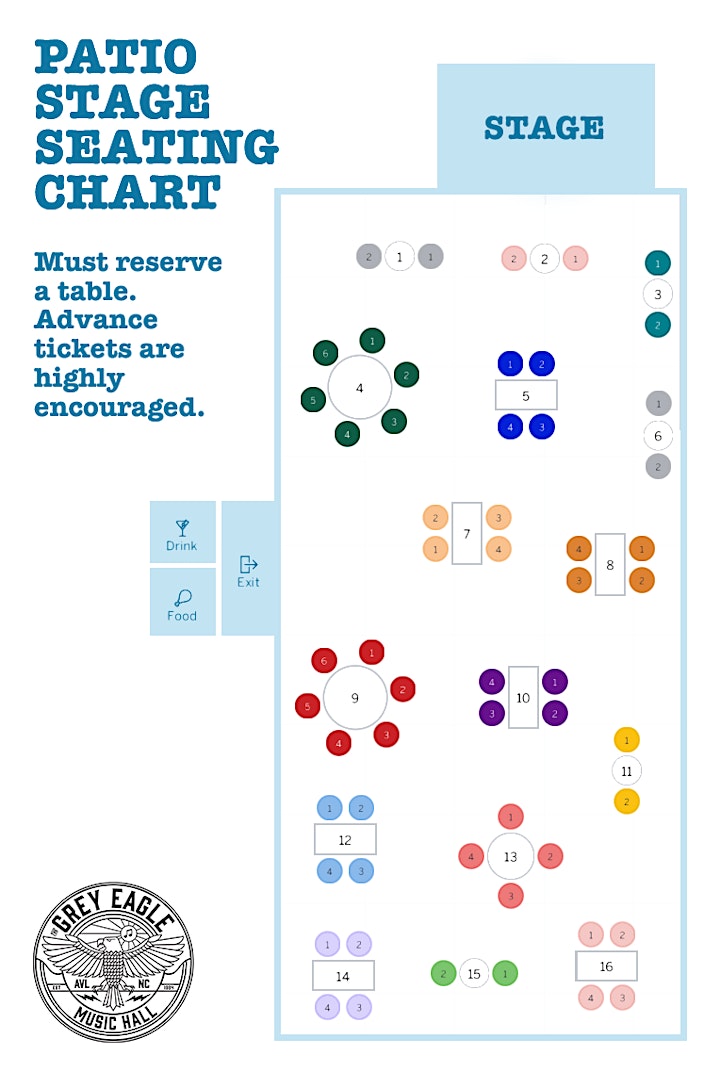 Tickets