PATIO SHOW: Oliver Padgett
Tickets
Oliver Padgett returns to The Grey Eagle patio stage for his album release on Saturday, August 21st! Reserve your table today!
5 PM DOORS // 6 PM SHOW
ALL AGES
RESERVED TABLES
SOCIAL DISTANCING GUIDELINES IN PLACE
"During the season of a college education, I wrote and produced the 2016 album, Waves, from the comfort of a dorm. The songs from this album recapped the down fall of my first romantic relationship and address the complexity of resilience in the face of heartbreak.
During the summer of 2017, I left for Alaska to embark on an existential journey. Encountering the reality of the last frontier, I left with a sense of awakening, inspiring a second collection of songs entitled, the Echoes Collection, released in the summer of 2018 as a playlist on Spotify, and as a series of singles on all other platforms.
NOW, It is a great pleasure to announce the release of my upcoming album, Commune.
This album was built in the stillness of a time surrounded by my closest friends. All of the beauty, and all of the trials surrounding what I hope to be, in commune with others, and in commune with my emotions. I cannot wait to share them with the world."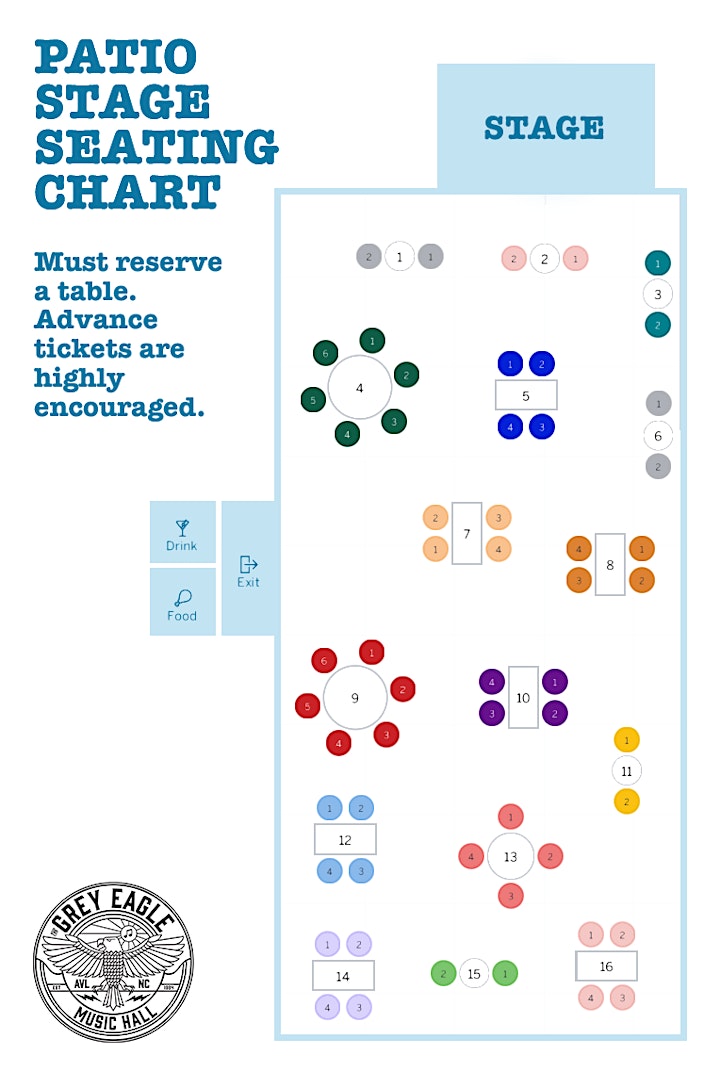 Tickets