PATIO SHOW: Lo Wolf
Tickets
Lo Wolf returns to The Grey Eagle patio stage for an ALL AGES, socially distanced, reserved seating show on June 30th!
PATIO SHOW
5PM DOORS // 6PM SHOW
ALL AGES
RESERVED TABLES
SOCIAL DISTANCING GUIDELINES IN PLACE
Lo Wolf writes and performs from her Asheville, NC home. Her latest recording, Singe, has been described as "clever and bold," "an admirable and well rounded debut" and "achingly honest, rich, crisp and clear." Known for her engaging and powerful stage presence, Lo Wolf returns gratefully to the stage after a long and show less pandemic year. A classically trained harpist gone folk singer, she's very happy to be here.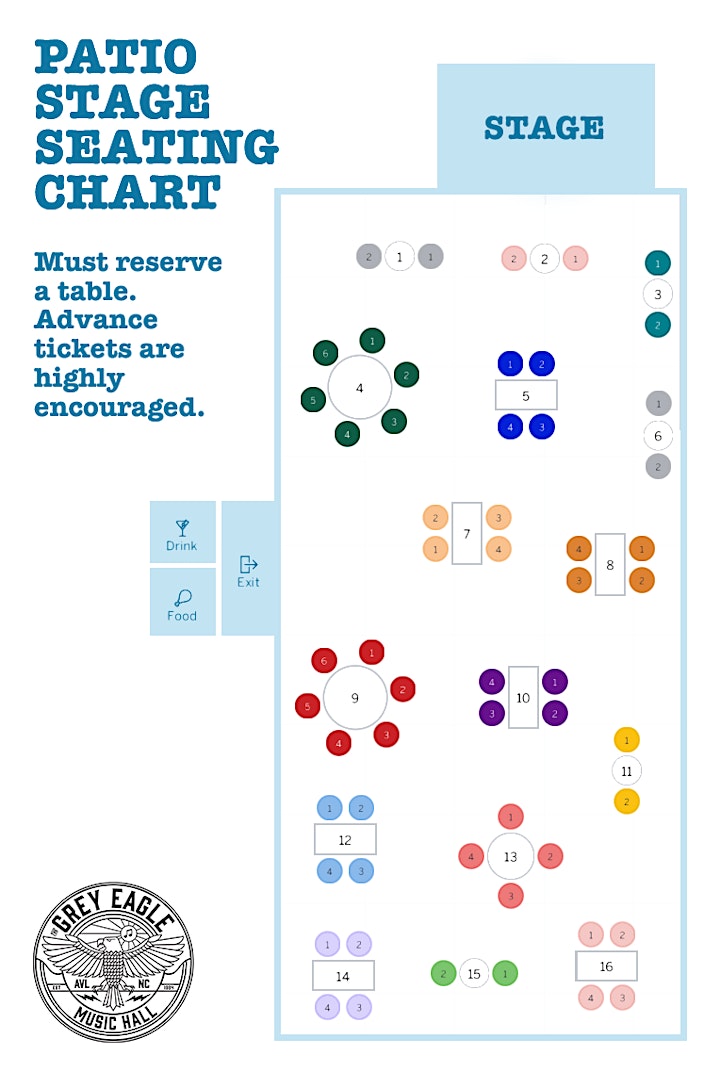 Tickets