PATIO SHOW: Laura Blackley & The Wildflowers
Tickets
Laura Blackley & The Wildflowers play The GE patio stage on SAT 5/8! Reserve your table today for the ALL AGES, socially distanced show.
PATIO SHOW
5 PM DOORS // 6 PM SHOW
ALL AGES
RESERVED TABLES
SOCIAL DISTANCING GUIDELINES IN PLACE
LAURA BLACKLEY AND THE WILDFLOWERS
Laura Blackley &The Wildflowers are a group of friends who make music together. Their music borrows heavily from folk country and blues to create a sound that is distinctly Southern yet worldly, modern yet timeless. Laura Blackley and Ian Harrod sing and write songs. Harrod plays bass, Blackley plays guitar. The band also features Dorsey Parker on lead guitar and Richard Foulk and Gabe Rohmann on drums. We often have special guests join us onstage including Brad Curtioff on keys and David Zoll on guitars and harmony vocals.
The band is in the process of recording a new album of Blackley's original tunes in Spring 2021 at Citizen Vinyl with producer Lavender Blue. Look for it in Summer 2021.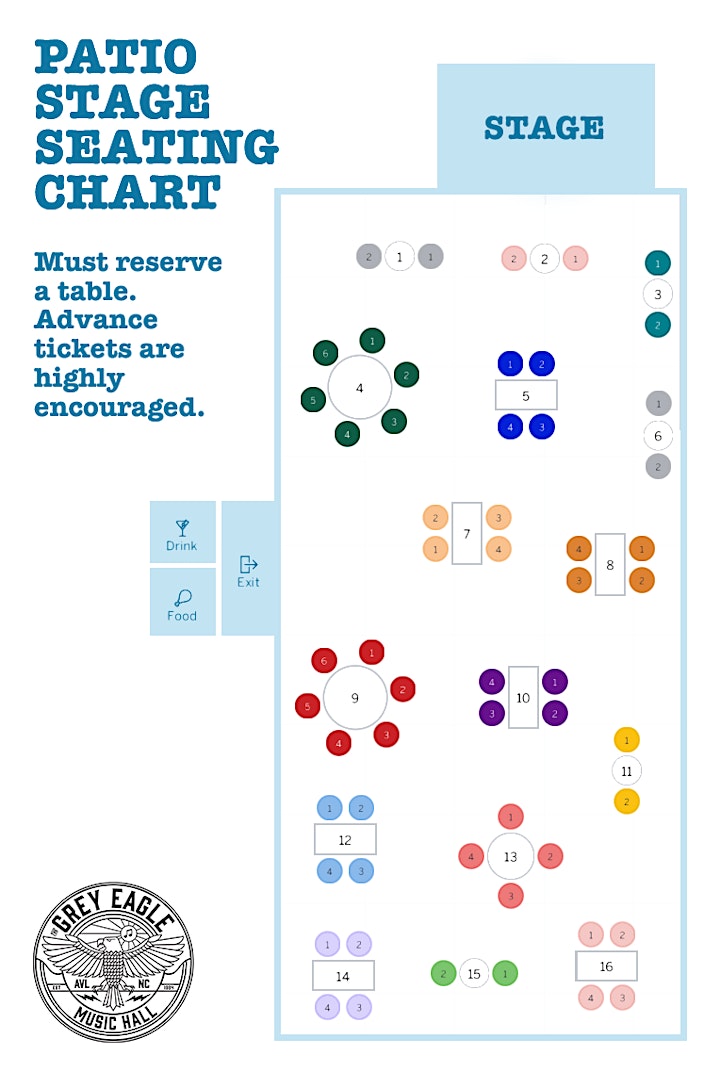 Tickets