MUSIC ROOM (EARLY SHOW): Brent Cobb +Kendell Marvel
Tickets
Join us at The Grey Eagle for an intimate night of music from Brent Cobb and Kendell Marvel on Saturday May 22nd! Limited seating available.
ALL AGES
6:30PM SHOW, 5:30PM DOORS
RESERVED, SOCIALLY DISTANCED SEATING
For his fourth album, Keep 'Em on They Toes, Brent Cobb is giving his songs the space they need to speak for themselves, a reflection of his own decision to write about the way he sees the world. "My last couple of albums have been about people and places, and I wanted this album to be about thoughts and feelings," he says.
At his core, Cobb still writes country songs, so there's a continuity between Keep 'Em on They Toes and past projects like 2016's Shine on Rainy Day (a Grammy nominee for Best Americana Album) and 2018's Providence Canyon. After living in LA and Nashville to develop his music career, Cobb and his family moved back to Georgia a few years ago – a decision that affected his songwriting. "It's funny because the last two albums were about me growing up in Georgia, and now we're back here," he says. "I'm not writing about missing it anymore, so the songs are coming from within now. It's not a longing for home, it's what I think about now that I live down here."
Cobb and his band recorded the project in Durham, North Carolina, with producer Brad Cook. Inspired by the spaciousness of classic country albums like Jerry Lee Lewis' 1977 Country Memories, the new project allows the listener to hear everything that's going on, yet the songs remain the star of the show.
Keep 'Em on They Toes, Cobb captures the mindset of a man who values a simpler time despite living in a modern world. "To me, listening to this album feels like I'm sitting there with somebody, having a conversation," Cobb says. "I would hope that it feels like sitting with an old friend you haven't seen in a while. There's nothing like being alone and listening to an album that is quiet and conversational – like those old records by Jerry Lee Lewis, Roger Miller, or Willie Nelson. I hope my music is that way to somebody now."
Kendell Marvel wrote and recorded his new album, Solid Gold Sounds, in a matter of days, but it took a lifetime in country music to get there. Marvel and The Black Keys' Auerbach co-wrote nine of the album's 10 songs, drawing on the country sounds of the '70s as well as Marvel's own experiences. Their songwriting collaborators include country legend John Anderson on the album's first track, "Hard Time With the Truth." A native of Southern Illinois, Marvel moved to Nashville at 28, shifting his goal of being an artist to raising his family while working as a songwriter. Marvel's writing credits include Gary Allan's "Right Where I Need to Be" and Chris Stapleton's Grammy-winning single, "Either Way." Brothers Osborne, Jamey Johnson, Jake Owen, Blake Shelton, George Strait, and Lee Ann Womack have also cut his songs.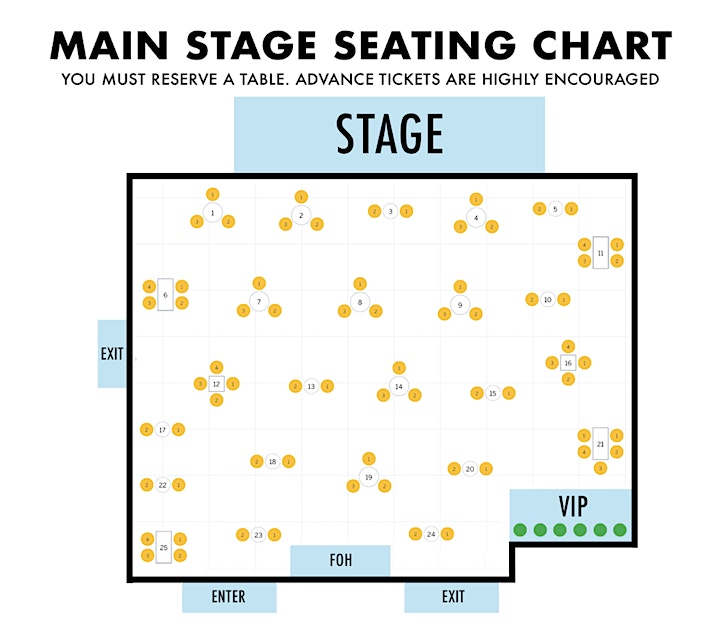 Tickets