An Evening With Hustle Souls (EP Release Show)
Tickets
Hustle Souls celebrate the release of their latest EP with a socially distanced, reserved seating show at The Grey Eagle on April 30th!
ALL AGES
9PM SHOW, 8PM DOORS
RESERVED, SOCIALLY DISTANCED SEATING
Hustle Souls is an Asheville, NC based 4-piece who blend dust-covered-vinyl soul nostalgia with modern sensibility; recently named one of "Music Connections" Hot 100 Live Unsigned Artists & Bands. Driven by a lust for songwriting, the band's fervid live performance is heightened by undeniable instrumental prowess, B3 organ, trumpet, roaring guitar and 3 part vocal harmony. With relentless touring, sold out shows and major festival appearances the band has earned a reputation as one of the East Coast's most promising acts.
Hustle Souls band members are:
Multi-instrumentalist Billy Litz (trumpet, B3, piano, synth, harmonica)
Guitarist Chris Everett
Bassist Jonathon Taylor
Drummer Kevin Scott
"Their blend of jazz, pop, and rock is inventive and captivating. Their lines are on point and their sound is tight, creating space for Billy Litz's rabbit hole musicianship. And you can f***ing dance to it. Friday night was a revelation, I'm already looking forward to the next one." – Caleb Calhoun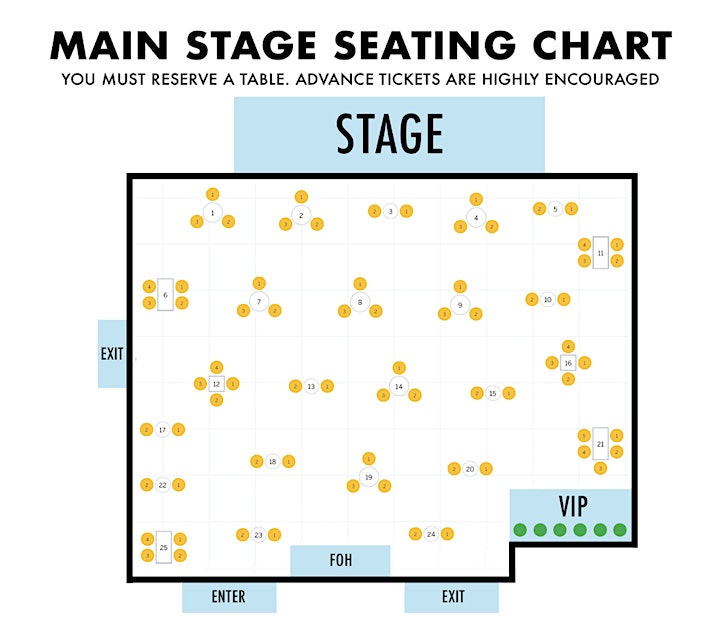 Tickets