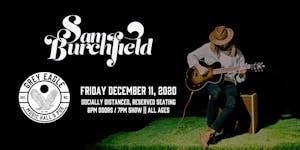 Sam Burchfield plays a reserved seating, socially distanced show at The Grey Eagle on December 11 at 7pm. Limited # of tickets on sale now!
ALL AGES
7PM SHOW, 6PM DOORS
RESERVED, SOCIALLY DISTANCED SEATING
Raised in the foothills of the Blue Ridge mountains of South Carolina, Sam Burchfield was brought up on Appalachian music: folk, gospel, country and southern soul. The young songwriter draws on these roots with a deep lyrical honesty and carries the tradition of folk music forward.
Burchfield's upcoming EP, 'Graveyard Flower', seeks to reconnect to the Appalachian roots that raised him. In a world of cell phones and internet distractions, this body of work beckons the listener to plant their feet firmly in the soil. Reconnect to the land, reconnect to each other; 'Graveyard Flower' is honest music.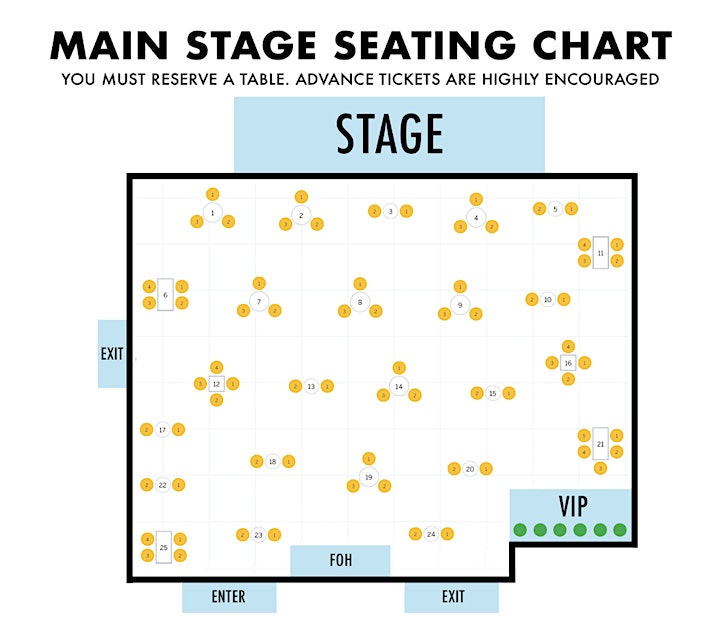 Venue Information:
The Grey Eagle
185 Clingman Ave

Asheville, NC, 28801