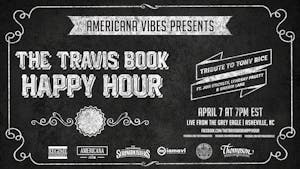 Presented by The Grey Eagle and Worthwhile Sounds
LIVE STREAM (AND IN PERSON): The Travis Book Happy Hour's Tony Rice Tribute
A Tribute to Tony Rice featuring Travis Book (Infamous Stringdusters), Jon Stickley, Lyndsay Pruett and Shawn Lane (Blue Highway)!
TRAVIS BOOK (of The Infamous Stringdusters)
The Travis Book Happy Hour is a 90 minute variety show hosted by Travis Book; bassist, songwriter, and vocalist in the Grammy Award winning bluegrass band, The Infamous Stringdusters, streaming live from the historic Grey Eagle in Asheville, NC. Born from his desire to bring musicians and friends together for collaboration and conversation, Travis launched the series in the summer of 2020 amidst the uncertainty of the Covid-19 crisis and a country divided. Faced with a cascade of existential questions about the nature of life and of being, Travis sought an outlet for inquiry, and individuals to help him dig deeper into what it means to be a musician and a creative being in the context of an ever-changing world. Unique, spontaneous musical collaboration with friends and contemporaries leads to singular moments of harmony and the occasional musical train-wreck… The Travis Book Happy Hour is his attempt to shine light into the darkest corners of our lives; to dive deep into the nature of our being and emerge bathed in the love, happiness, grace, and gratitude that's available to us all, and hopefully, to make some beautiful, meaningful music along the way.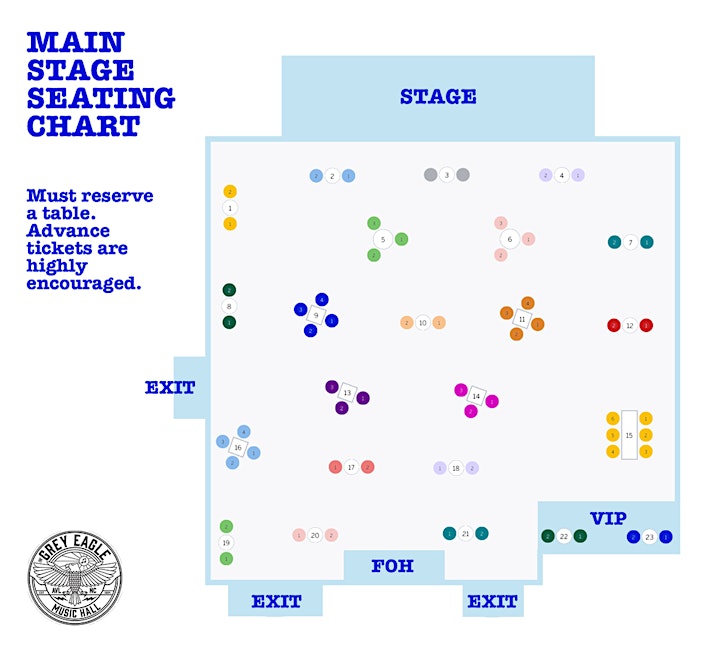 Venue Information:
The Grey Eagle
185 Clingman Ave

Asheville, NC, 28801