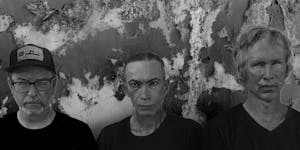 Southron Rancor plays The Grey Eagle patio stage on Saturday October 10! A very limited number of reserved seating tickets are on sale now.
PATIO SHOW
7PM SHOW
ALL AGES
RESERVED SEATING
The music of Asheville trio Southron Rancor is both rustic and etheric. Existing in that nebulous realm of post punk their songs are conjured as sonic incantations possessing topography and nostalgia, ranging from shimmering anthems to washed out space tonk; aloft with exo romantic turn of this century prose. Southron Rancor presents their new eponymous debut album, available on heavy vinyl.
Click here to visit the band's youtube channel.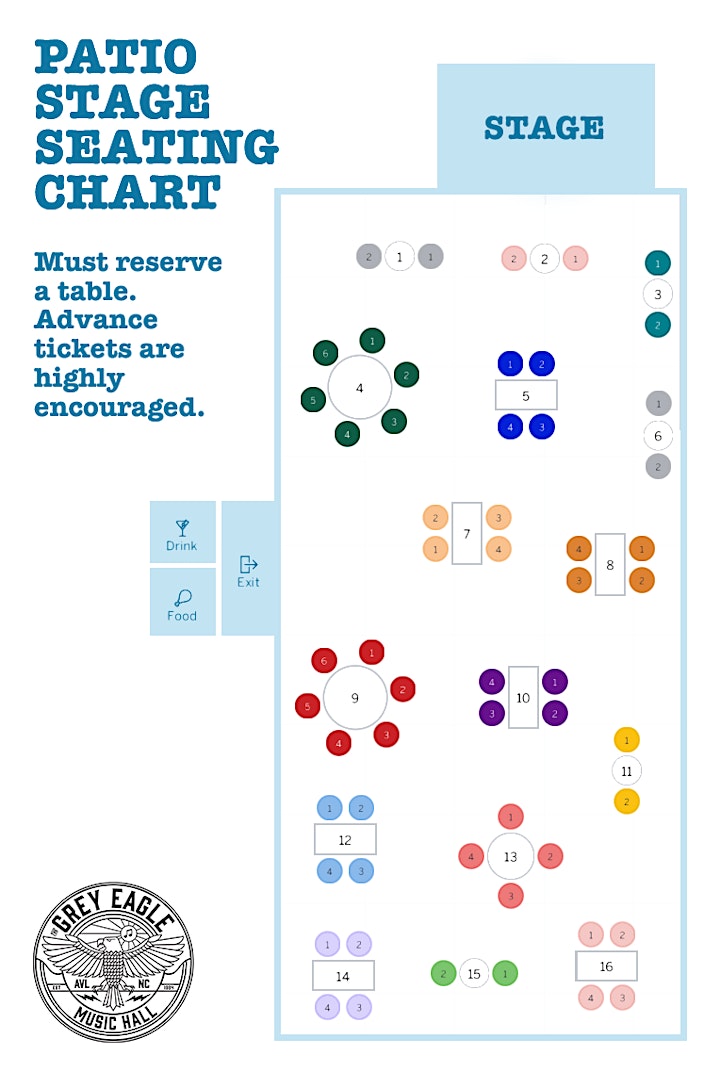 Venue Information:
The Grey Eagle
185 Clingman Ave

Asheville, NC, 28801