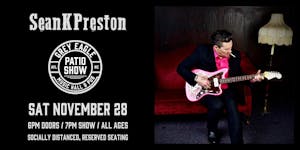 Sean K. Preston hits The Grey Eagle patio stage for a 7pm show on SAT 11/28. A very limited number of reserved seating tickets on sale now.
PATIO SHOW
7PM SHOW / 6PM DOORS
ALL AGES
RESERVED SEATING
The music of Sean K. Preston draws heavily on the influences of the classic heartbroken sounds of Country & Western music from the 40's through the 70's, the honesty of the Blues by the likes of Robert Johnson and John Lee Hooker, the bombast of 50's Rock'n'Roll, the lyrical sophistication of musical poets like Leonard Cohen, Bob Dylan and Nick Cave, the raw energy of Punk, and the spirituality of Mountain Gospel. His own songs range from delicate laments and lullabies to fiery sermons and confessions.
Sean's interest in music developed as a teenager while growing up in Alice Springs, a small desert town in northern Australia. Sean fell in love with the early Rock 'n' Roll, Country, and Blues that filled his father's record collection. When he and his family moved to the United States, Sean would go to his first rock concerts, inspiring him to learn guitar. After living in San Diego and Ireland for a few years, Preston has made Baltimore his home base and now tours internationally.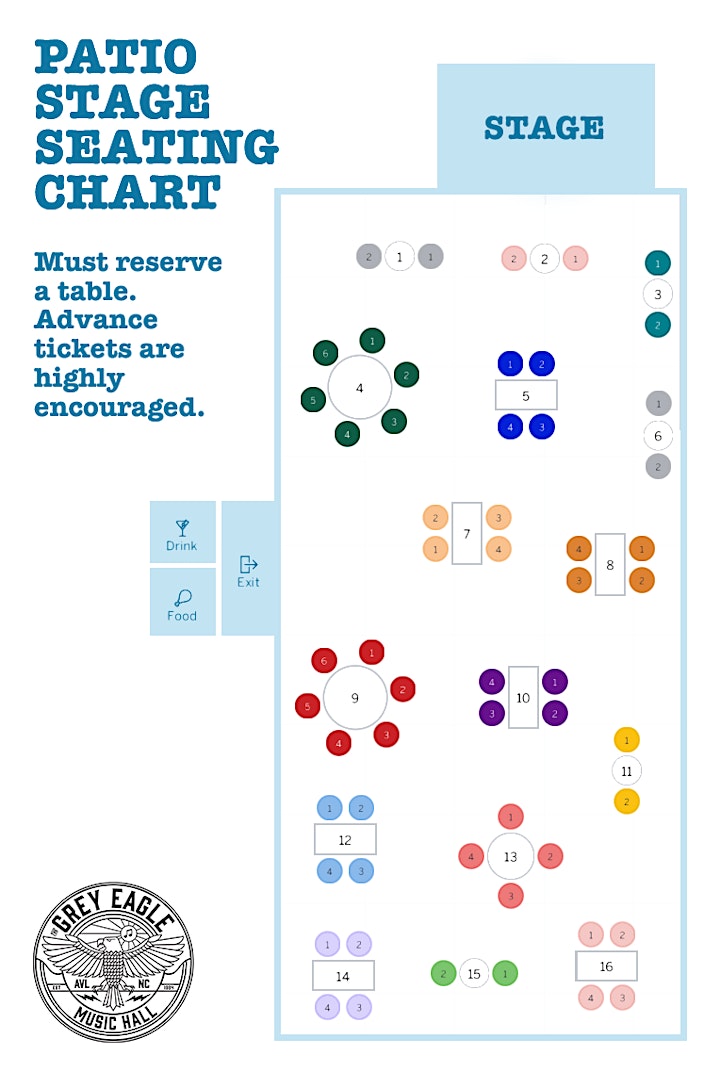 Venue Information:
The Grey Eagle
185 Clingman Ave

Asheville, NC, 28801