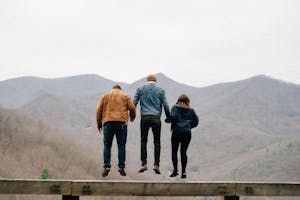 Room Twenty-Seven makes their Grey Eagle patio stage debut on Saturday, October 3rd! A very limited number of tickets are available now!
PATIO SHOW
6 PM DOORS // 7 PM SHOW
ALL AGES
RESERVED TABLES
SOCIAL DISTANCING GUIDELINES IN PLACE
Room Twenty–Seven formed in the Blue Ridge Mountains of Western North Carolina, in a classroom above a historic chapel at their college, (room #27.) After their initial performances of 80s rock covers in music business classes, they quickly recognized their chemistry and began writing their own music together, performing for anyone who would lend an ear through student events, open mic nights, and house shows.
Room Twenty–Seven has continually evolved within the past four years into a unique, genre barrier bending set of artists with a passion for writing and performing music. The band's three members – Sam Anderson, Jeffrey Reynard, and Kelcie Winningham – each with a unique musical background, have found a rhythm that allows for their skillsets to come together creating music with influences of rock, folk, blues, and punk.
Room Twenty-Seven's first release, an EP titled First Floor, was an entirely self written, produced, and engineered project that showcased their abilities to work together in a variety of ways. They went on to release the first full-length Room Twenty-Seven album, Honey & Blood, in January of 2019, and are currently working on a second album scheduled to release late 2020.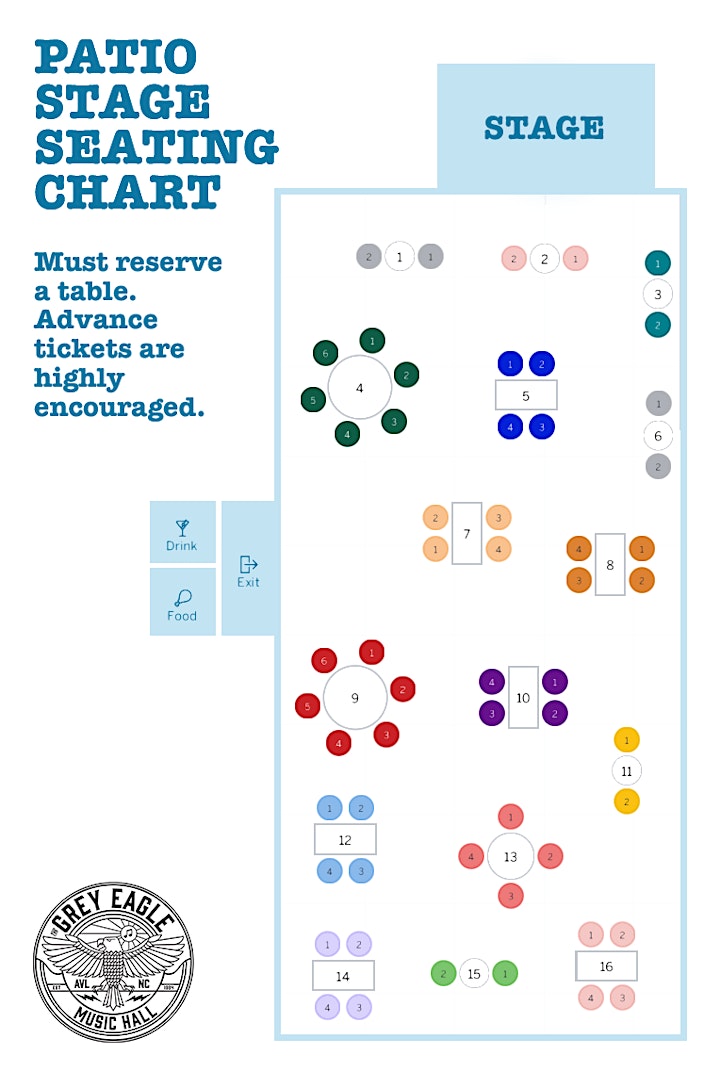 Venue Information:
The Grey Eagle
185 Clingman Ave
Asheville, NC, 28801