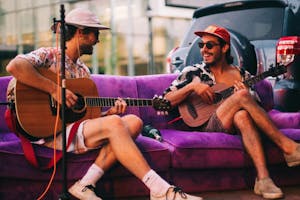 Presented by The Grey Eagle Taqueria
PATIO SHOW: Leisureville
Leisureville makes their Grey Eagle patio stage debut on Sunday, October 11th! Reserve your table today!
PATIO SHOW
6 PM DOORS // 7 PM SHOW
ALL AGES
RESERVED TABLES
SOCIAL DISTANCING GUIDELINES IN PLACE
Picture yourself on a beach. Toes in the sand. Salted wind tickling your hair. An orange sun burns above the glittering sea and reflects its glowing presence warm against your face. You haven't had a job in months. You haven't needed one. You're inexplicably rich now. You haven't been stressed in years. You've learned to stop worrying and start enjoying the present moment. You don't even need to meditate anymore. You've got it all figured out. And now you're free to just kick back, relax and enjoy til your time comes. Are you there? Can you feel it? Perfect. Now jam all of that into your ear. That's Leisureville. Enjoy!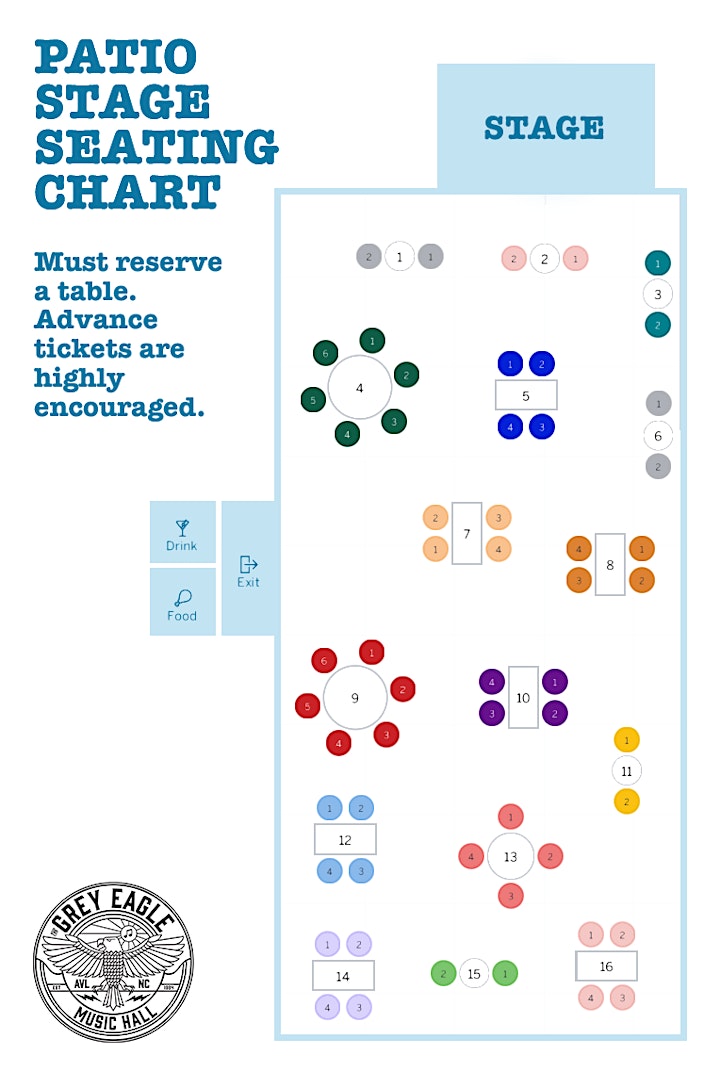 Venue Information:
The Grey Eagle
185 Clingman Ave
Asheville, NC, 28801