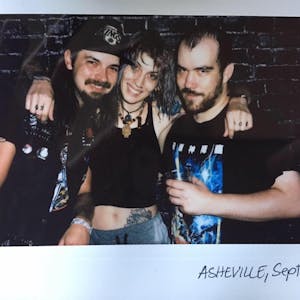 Presented by The Grey Eagle Taqueria
PATIO SHOW: Harriers of Discord + The Callers
Harriers of Discord joins forces with The Callers to take over The Grey Eagle patio stage on Sunday, November 22nd!
PATIO SHOW
6 PM DOORS // 7 PM SHOW
ALL AGES
RESERVED TABLES
SOCIAL DISTANCING GUIDELINES IN PLACE
WILD WEST THEMES, POWER SURF AND PUNK ROCK COOKED UP INTO ONE TURBULENT JAM THAT'LL SPIN YOU THROUGH SCORCHING DESERTS, RELENTLESS WAVES, SECULAR TERRAINS, AND OUTER SPACE DYNASTIES.
Female fronted and formed by Aimee Jacob Oliver, along with with tasty bass licks of Duane Duaneson and the prodigious drumming styles by Marcus Trujillo, Harriers of Discord is a force to be reckoned with.
The LA-based band, (currently residing in Asheville, NC) will knock you down and pick you back up again with their eclectic range of instrumental scores, heedless vocals, tremolo swells, soothing ballads, and progressive riffs that refuse to quit.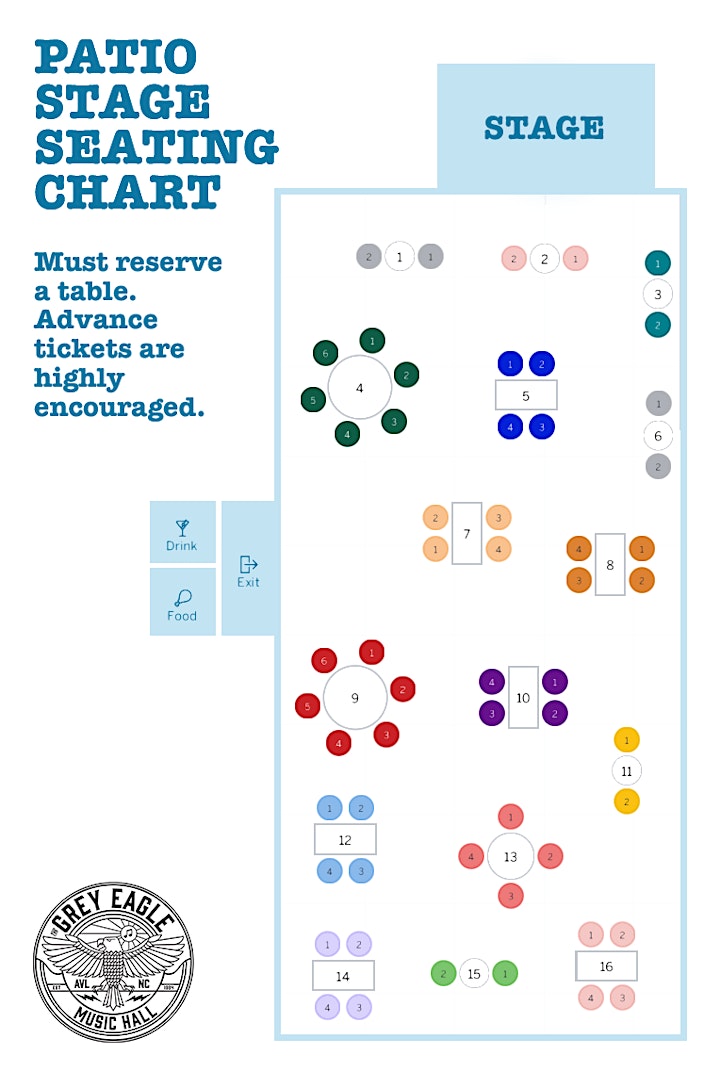 Venue Information:
The Grey Eagle
185 Clingman Ave
Asheville, NC, 28801