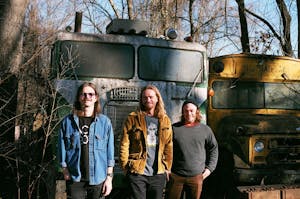 Presented by The Grey Eagle Taqueria
PATIO SHOW: Eat the Label
Eat the Label has their Grey Eagle debut on Sunday, August 23rd! A very limited number of tickets are available now!
PATIO SHOW
RAIN OR SHINE
6:30 PM DOORS // 7PM SHOW
ALL AGES
RESERVED SEATING
Eat the Label emerged as a basement project in the spring of 2019, combining Charlie's independent, genre-bending songwriting with Cody's like-minded interest in indie, garage punk, and blues. The following year it became clear that the 2 piece needed to add some rumble and depth to their sound. Porter joined on bass near the beginning of 2020, and the trio began to add layers to Charlie's original tracks as they continued playing shows locally in Asheville, NC. Their songs mesh personal storytelling with raw energy to deliver a unique musical experience across a wide array of influences: the howling wails of Duane Allman, the sensitivity of Jeff Buckley, and the grit and lyrical bluntness of early Nirvana. While Eat the Label is a firm believer in the freedom of expression and individuality, in an effort to conform to a genre, they have identified themselves as Asheville's first true "Butt-Rock" band - a style of music created in the 90's and defined as "a musical stank that you can't seem to get off your shoe."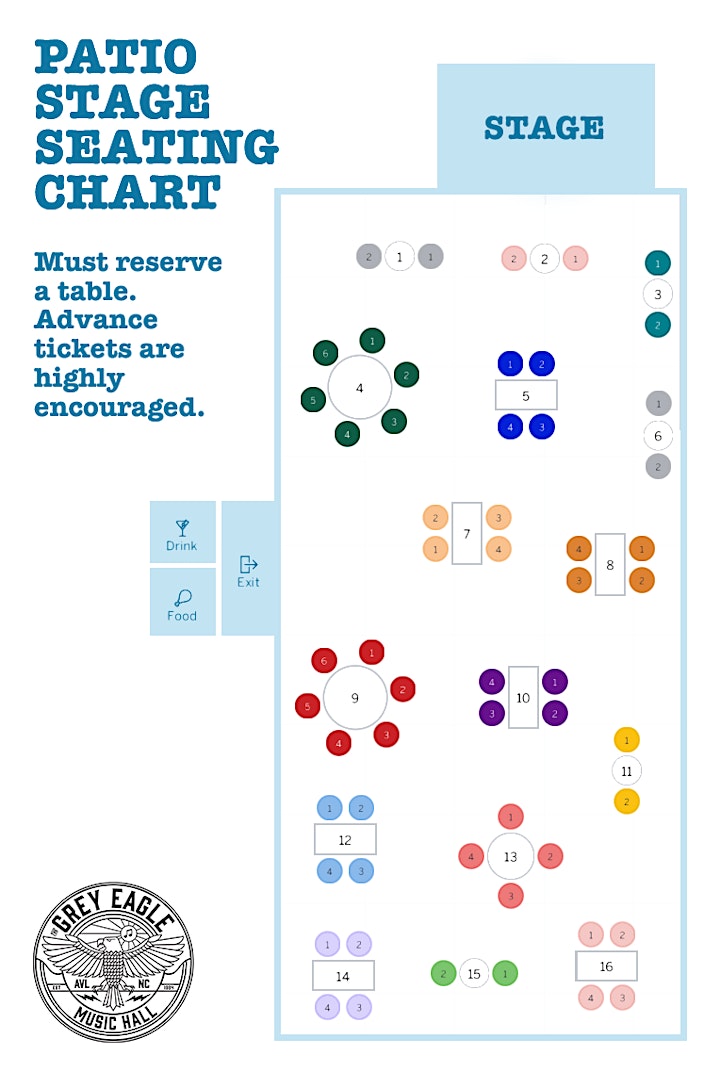 Venue Information:
The Grey Eagle
185 Clingman Ave

Asheville, NC, 28801